A couple of games in BASIC I worked on recently.
Some people on a discord channel I am on decided to have a go at writing some very small retro games in BASIC.
First off we decided to go with seeing what we could do in 1K. After I attempted that we agreed that 1K was probably a bit too limiting so we decided to go with 2K.
I decided BBC basic was a good bet since I know it pretty well. I have attached the two games as plain text in .bas files (including a fully commented, unoptimised version of the 1k one) and a disc image containing the games.
Obviously don't expect too much given the limitations but I was very pleased with the result of the 2K one.
Topic starter
Posted : 29/05/2019 3:19 pm
Awesome mate - this is the sort of stuff we could show off at the museum in our workshop.
Andy
"I could see the faces of those who led pissing themselves laughing" - Funeral Pyre by The Jam
Posted : 03/06/2019 12:06 pm
here are a few screenshots (of the 2k one) so you can see what it is without having to go to the effort of emulating or running on hardware.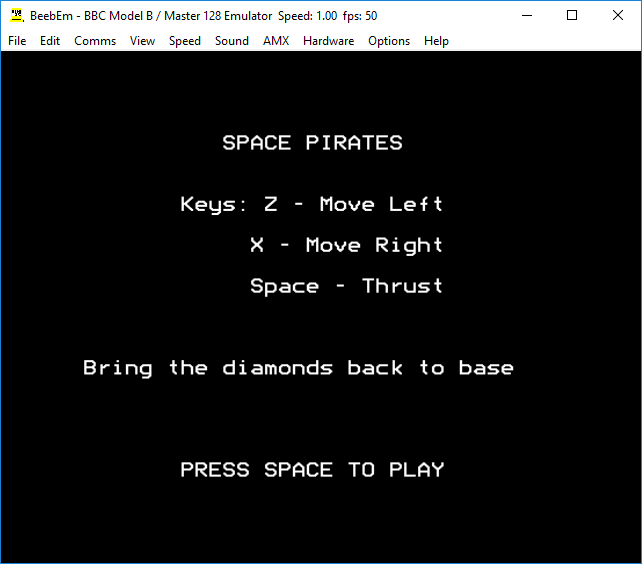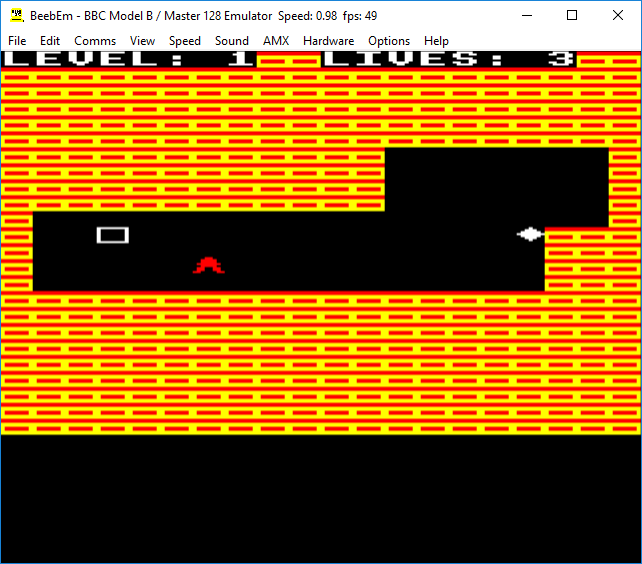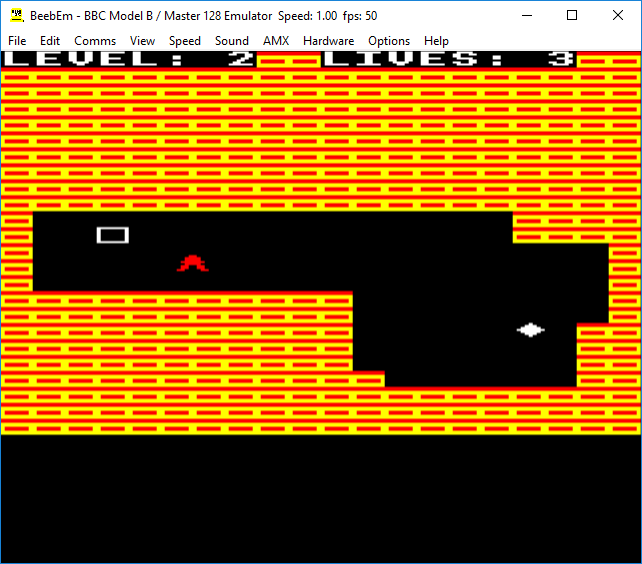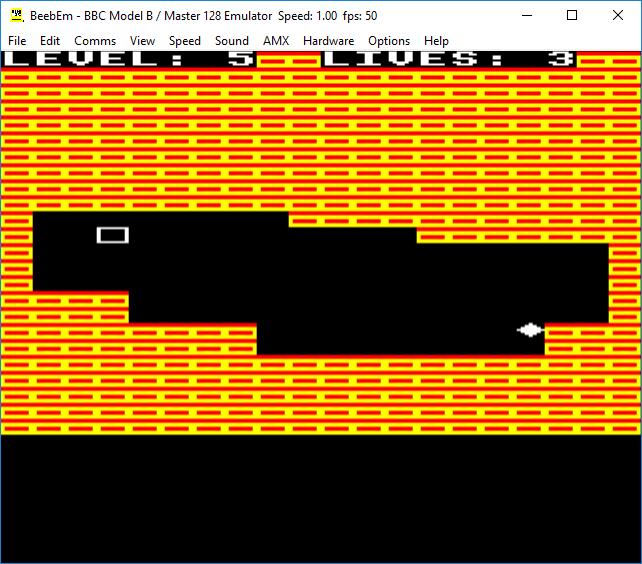 Topic starter
Posted : 03/06/2019 5:37 pm