[Sticky]

Our new 'LOYALTY' cards
Hello everybody . . . just to let you know that from NEXT Sunday (15th January) we are launching our Loyalty Cards.
For each ticket you purchase you will receive a sticker to put onto your card. Once you have six stickers you can then use this card to gain entry on your next visit - your seventh visit is FREE!
i.e. A family of four will get four stickers on entry, the next time they visit (again if all four people buy tickets) they will receive four more stickers. This will fill one card and start your next one. On your next visit after that you can use the full card to gain one free entry. For this free entry you will not receive a sticker. Remember you need six stickers to fill the card - you can then use the card to gain entry for one person on your next visit - you will hand in your old card as payment. You will then receive a new card on your next paid visit. We reserve the right to withdraw this offer at any time. E&EO.
See you ALL very soon.
The RCM team.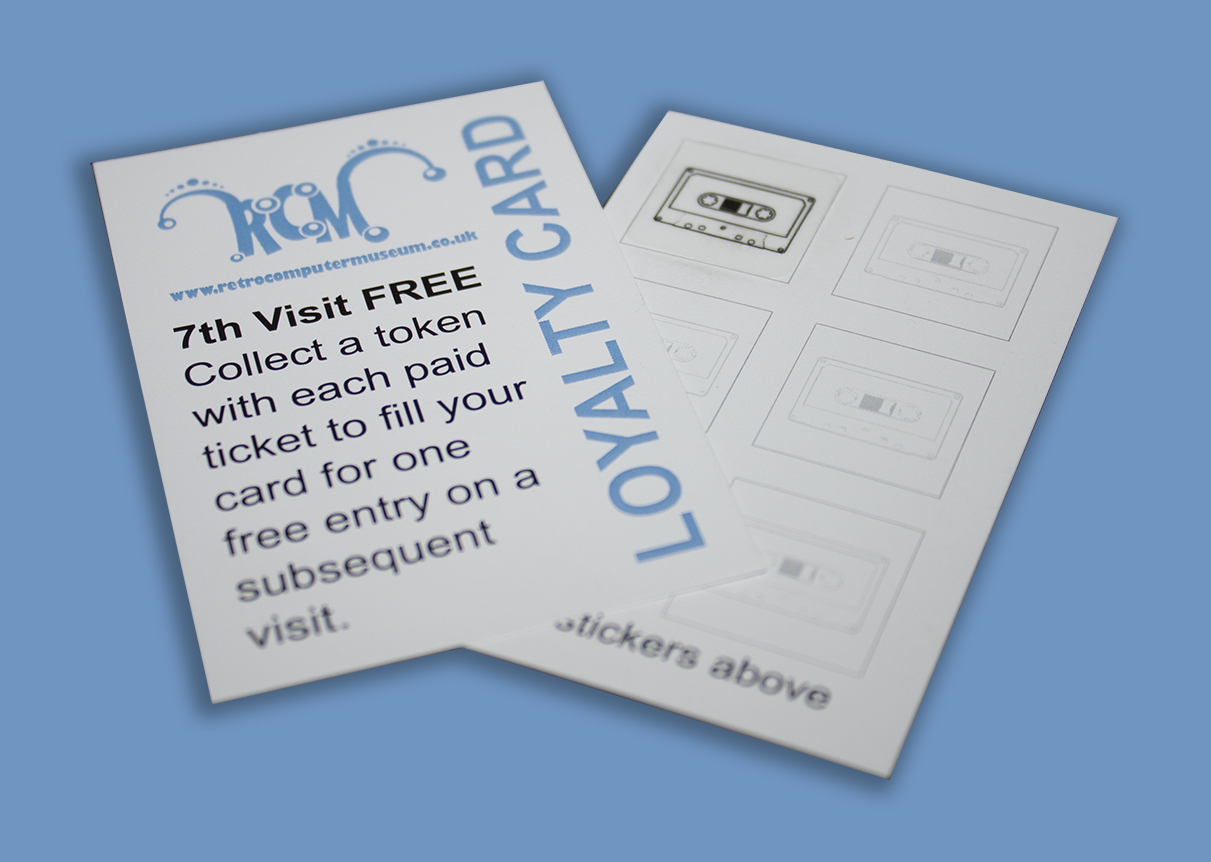 "I could see the faces of those who led pissing themselves laughing" - Funeral Pyre by The Jam
Topic starter
Posted : 09/01/2017 5:46 pm