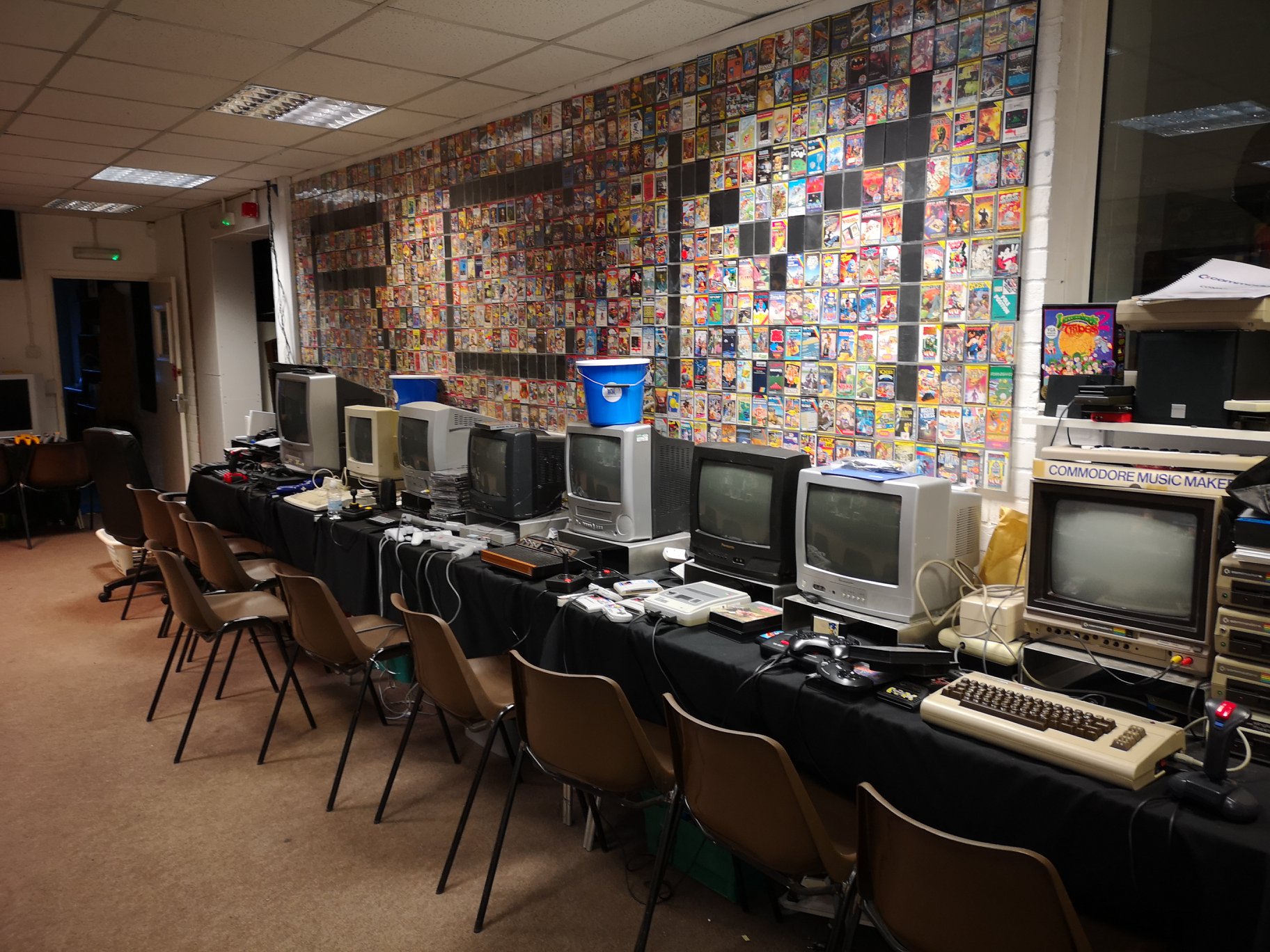 Legendary Gathering: 23rd September 2023
On Saturday 23rd September 2023 the Retro Computer Museum will once again be holding one of our WORLD FAMOUS LEGENDARY* GATHERINGS
This one is VERY special
It is to help raise some much needed funds for one of our own families, a young lady called Isabella is currently in GOSH (Great Ormond Street Hospital) undergoing some really extensive treatment. The money raised will ease the pressure on the family.
Featuring Retro Games, Friends, Good Food, Hot & Cold Beverages, Live Music and lots more!
Doors open: 10.00am and will close around 8.00pm
Food served at various times throughout day – details will be posted at the event.
Bar open at 12 Noon and will close at 7.00pm
Entrance will be £15 per person. The entrance fee will be split between the RCM and Isabella's family.
*NOT REALLY WORLD FAMOUS or LEGENDARY – yet…
Buy your tickets below